The Best Orthopedic Shoes For Plantar Fasciitis Pain Relief
Your struggle to find stylish and comfortable footwear is over. Our premium orthopedic shoes are designed especially to fit the feet of men and women with plantar fasciitis.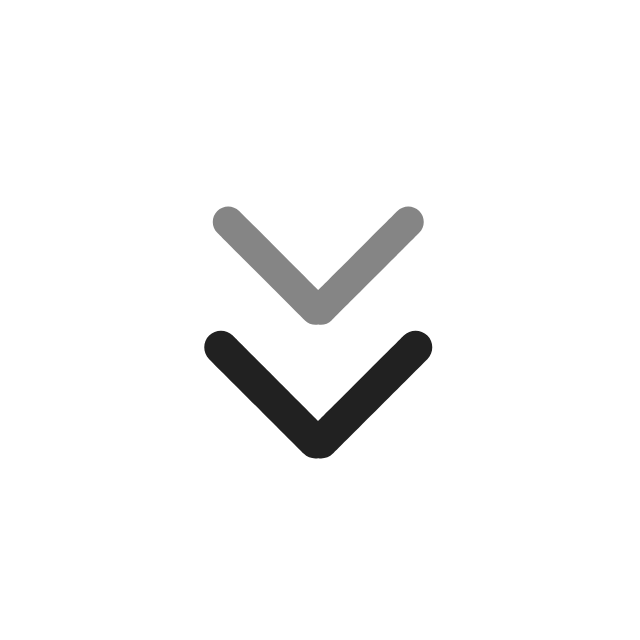 It is especially important to select the right type of shoes if you suffer from Plantar Fasciitis, especially if you are an early-morning runner. Our expert advice to allay the symptoms of Plantar Fasciitis is to have proper support under your arches and sufficient cushioning under the heels and forefront of your feet.
In general, the best shoes for plantar fasciitis will fit correctly (i.e., not too small and wide enough to fit your foot comfortably) and have the right amount of support. "You'll want a shoe with a deep heel counter and plenty of midfoot arch support," Carla Gamez, DPM, a podiatrist at Illinois Bone & Joint Institute (IBJI) says.
You should also consider shoes with orthotics or insoles that have substantial heel cups to help with cushioning and shock absorption to avoid heel pain. A good pair of insoles can have multiple benefits, such as providing shock absorption and comfort, while correcting malalignment and reducing foot fatigue.
The #1 Rated Plantar Fasciitis Shoes In the US
WalkHero walking shoes for plantar fasciitis feature anatomical arch support with two types of arch support that cradle the foot in comfort and alleviate strain and pressure on the plantar fascia and heel. When looking for good shoes for plantar fasciitis, WalkHero offers a large selection of orthopedic shoes for plantar fasciitis with superior support and comfort.