Foot & Lower Body Conditions
WALKHERO Are Dedicated To Making Professional Footwear That Meets Your Health Needs.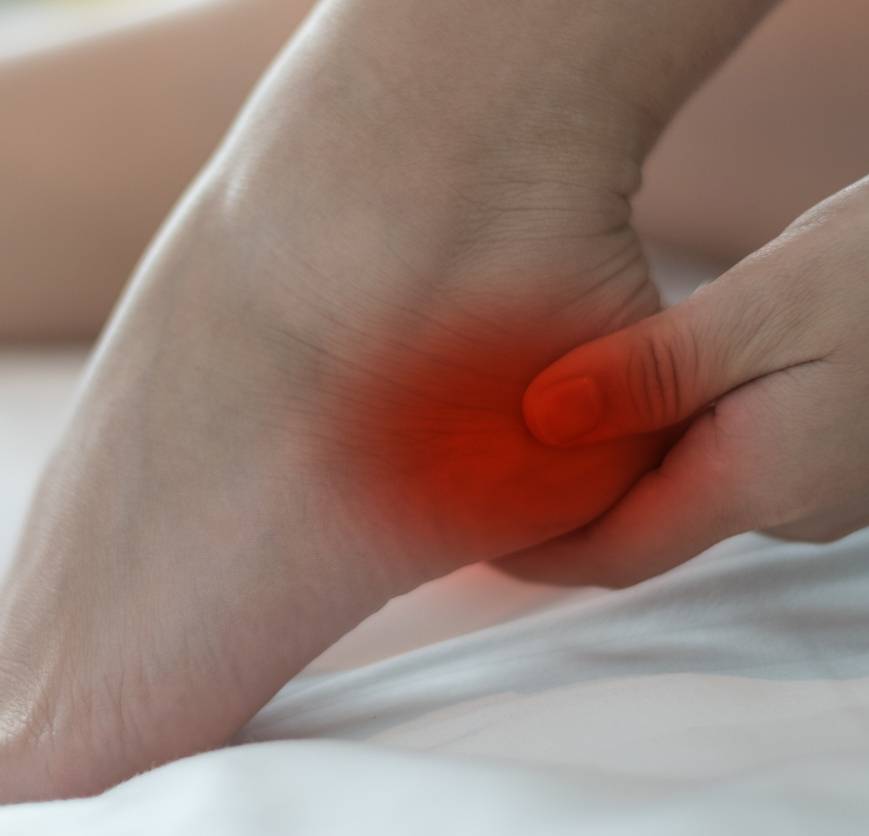 Heel pain usually occurs under or behind the heel. If you overuse or injure your heel, it can affect the side of the heel and that can vary in severity and location.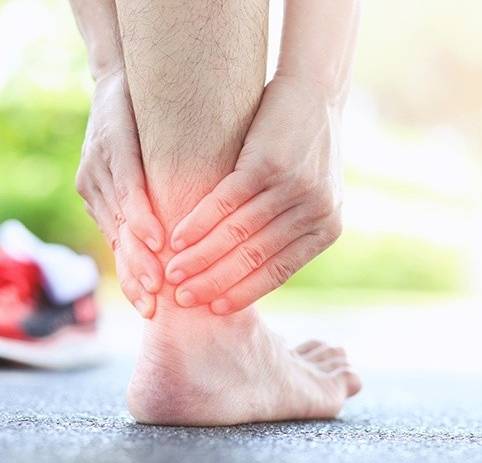 Achilles tendonitis is most common in runners who suddenly increase the intensity or duration of their runs. It's also common among middle-aged people who only play sports like tennis or basketball on weekends.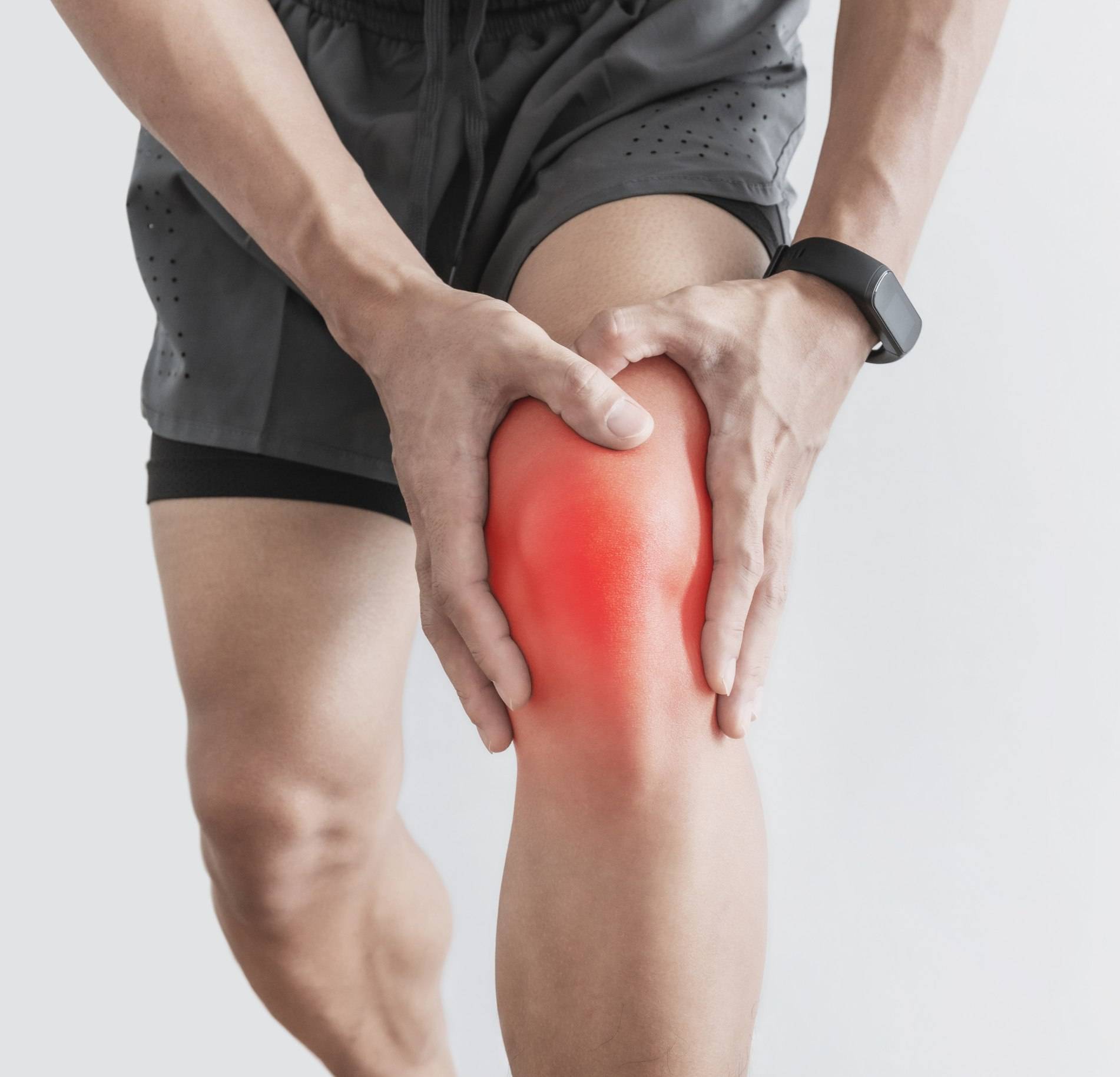 Your knee joint is made of bone, cartilage, ligaments, and fluid. Muscles and tendons help the knee joint move. When any of these structures are damaged, you have knee problems.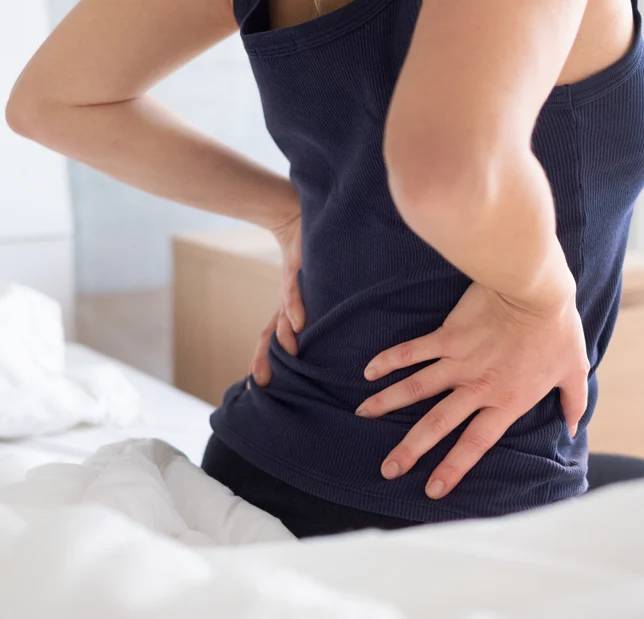 Back pain can have many causes that are connected to the feet. One of the most common is a problem with the sciatic nerve. When this nerve is pinched or compressed, you may feel pain in your lower back and feet.
Conditions that contribute to the development of bunions include flat feet and abnormal bone structure. Some experts believe shoes that don't fit properly cause bunions.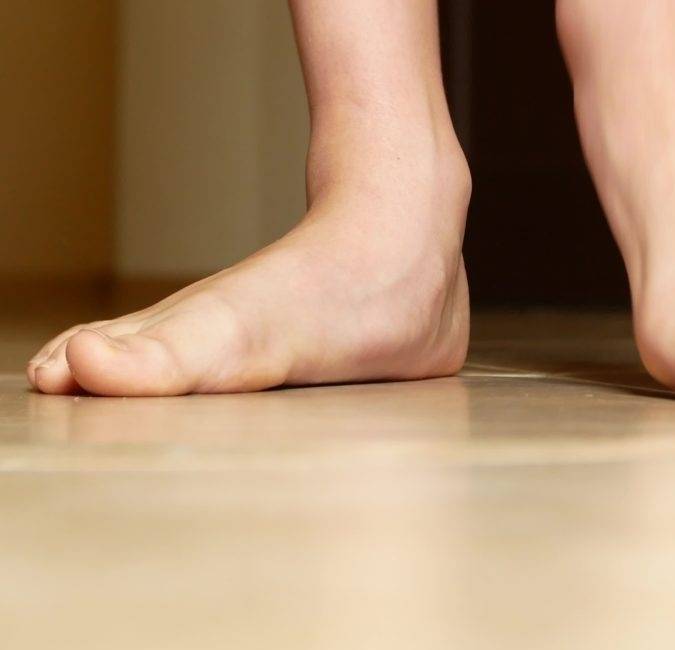 While flat feet in and of themselves are not a problem, flat feet can lead to pain in the lower body over time. Your foot and arch pain may worsen with activity.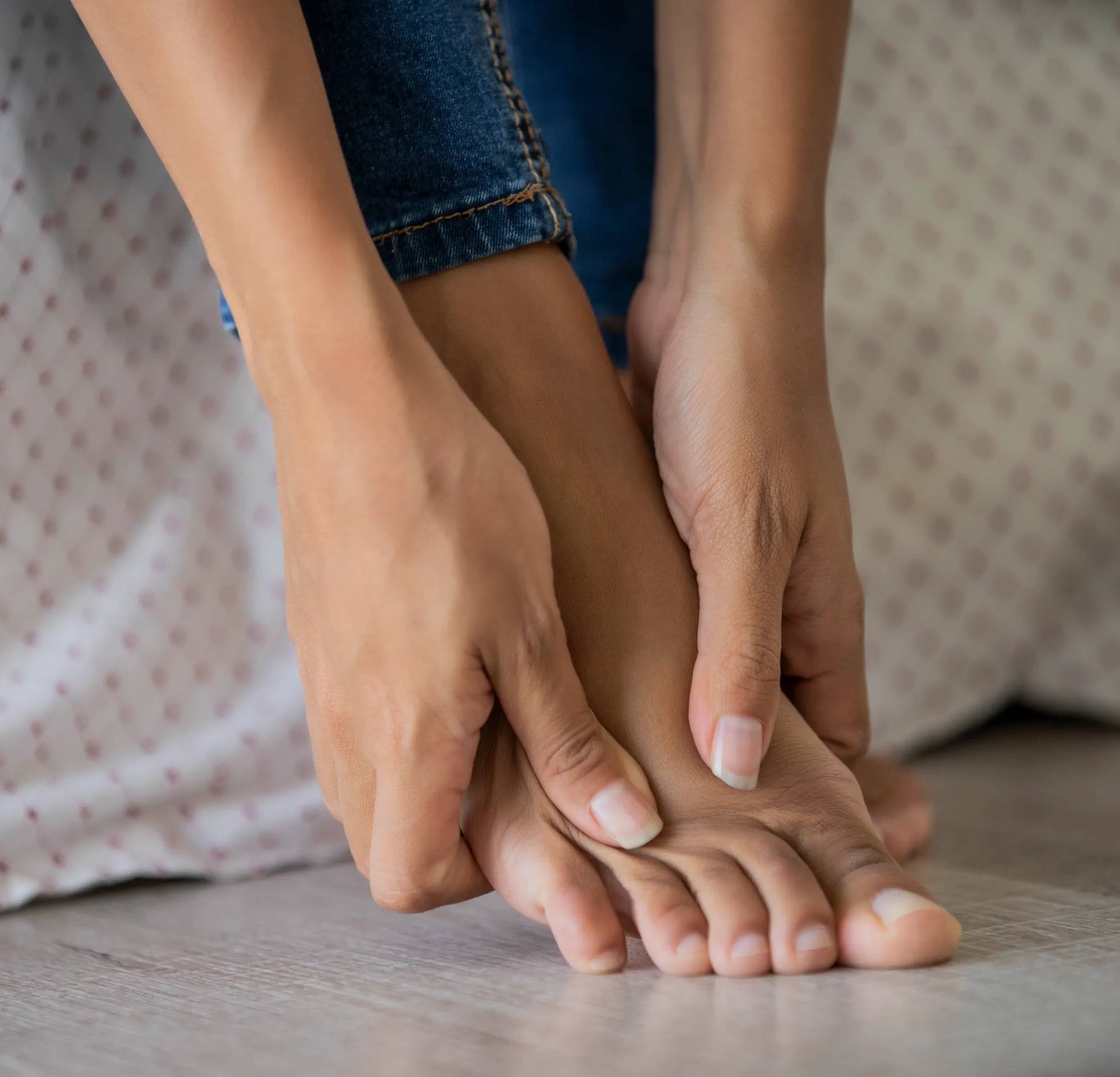 Morton's neuroma may feel as if you are standing on a pebble in your shoe or on a fold in your sock. It most commonly occurs in middle-aged people, especially middle-aged women.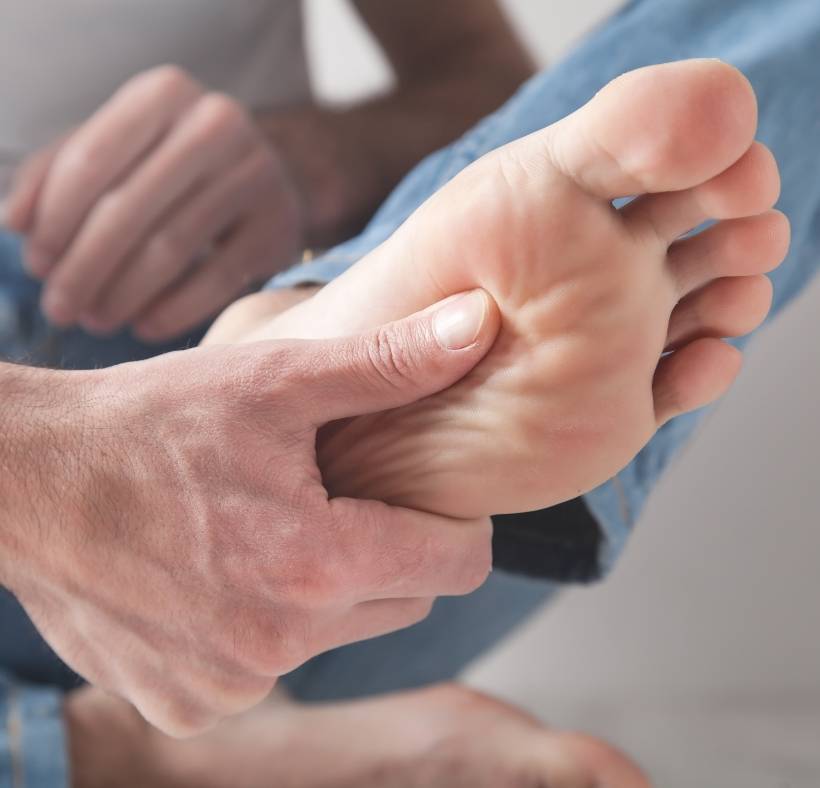 Diabetic Neuropathy is a complication of diabetes that affects the nerves. The most common type of diabetic neuropathy is called peripheral neuropathy and affects the peripheral nerves.