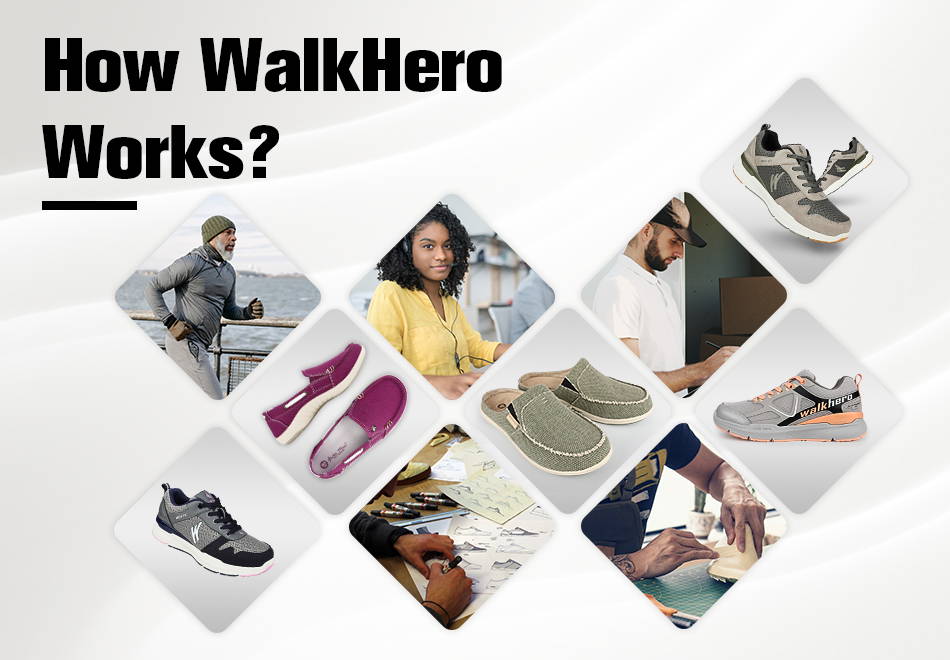 Free worldwide shipping on all area orders above $50
Product Exchange is Eligible Within 3-7 Days of Delivery
If your product isn't perfect, return them for a full refund
Free worldwide shipping on all area orders above $50
Product Exchange is Eligible Within 3-7 Days of Delivery
If your product isn't perfect, return them for a full refund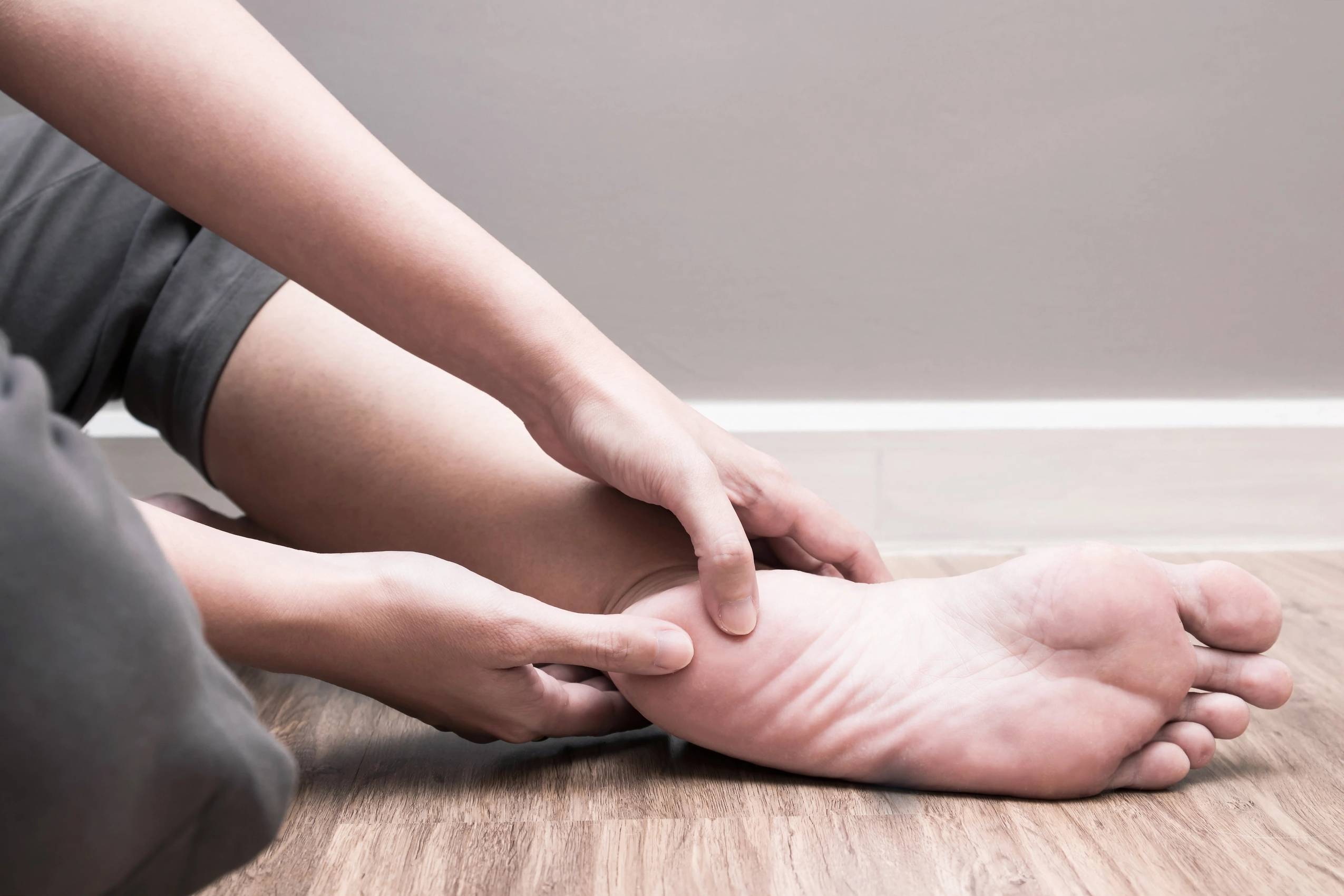 Start with solving foot pain.
We noticed Foot Facts, about 5% of the U.S. population sees a podiatrist every year. Another fact is that most shoe companies don't make shoes specifically for people with foot pain. To allow more people to walk without pain and enjoy a healthy life, WALKHERO foot experts came up with the idea of making shoes with patented Foot-Care™.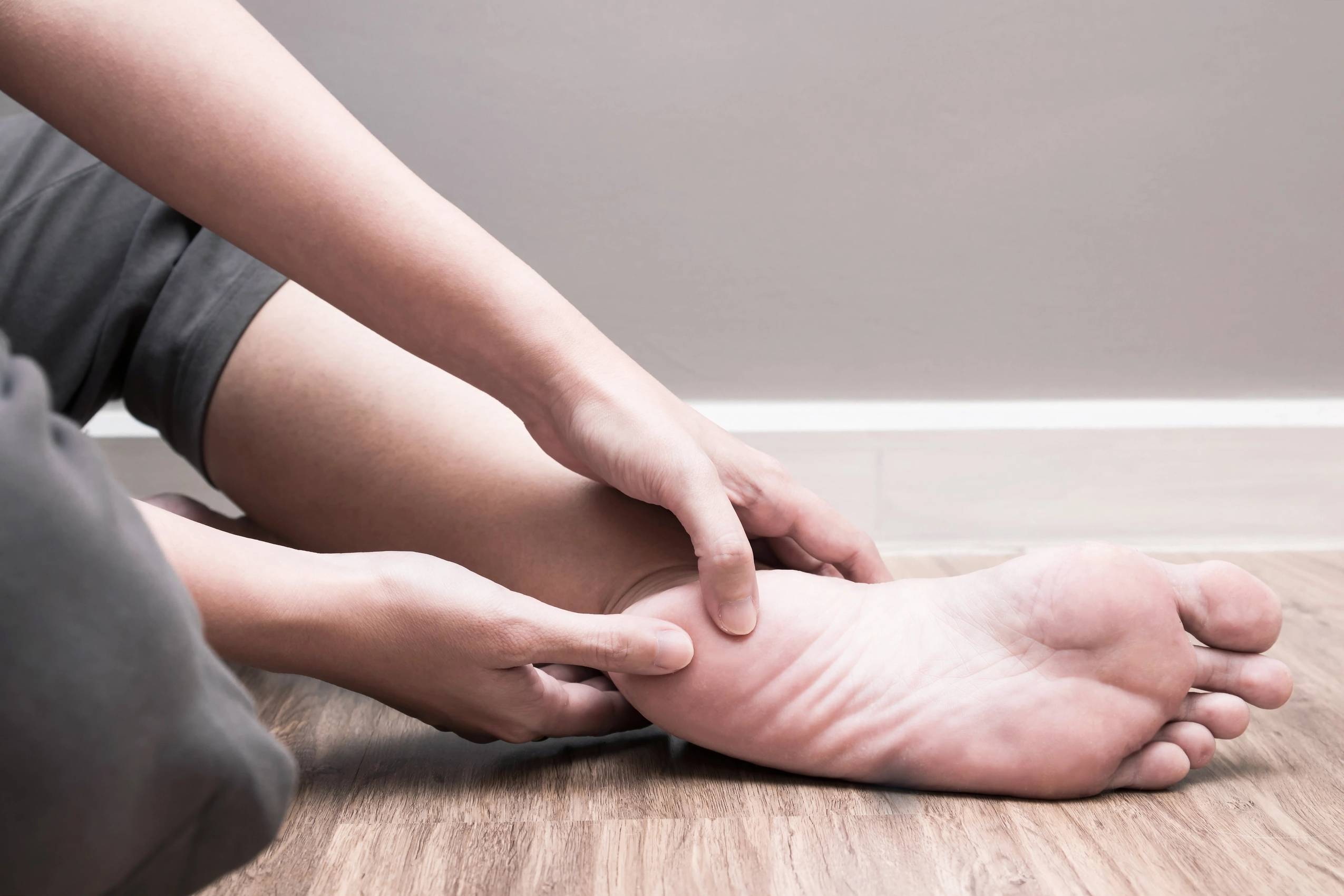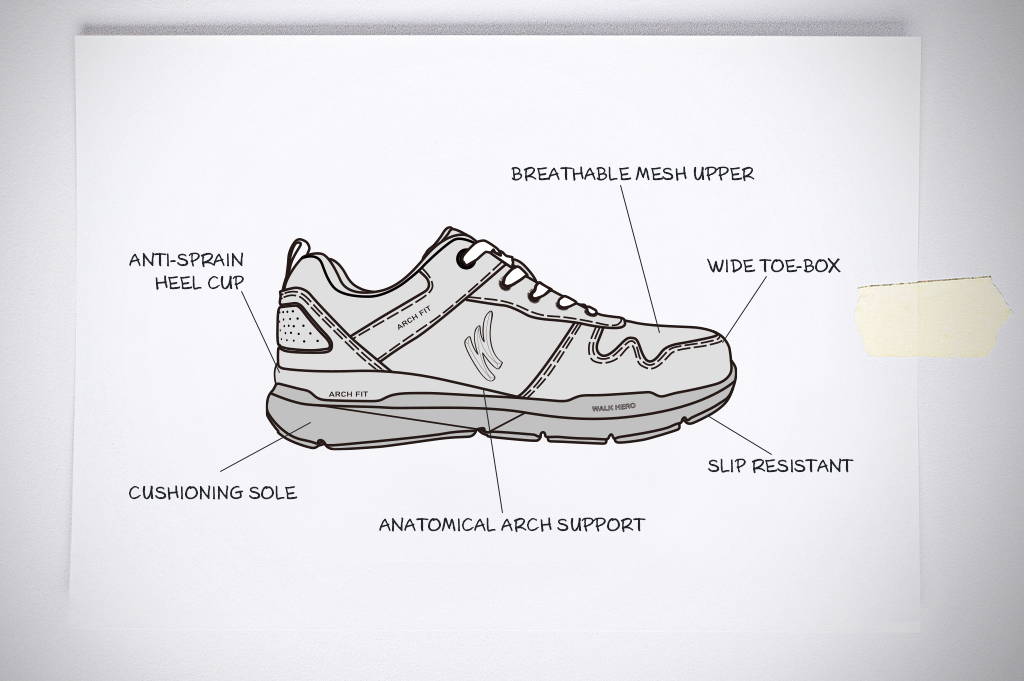 Comfort is the ultimate goal.
WALKHERO is designed by a professional team, and also employs several experienced podiatrists as design consultants. In pursuit of superior comfort, the team has redesigned every part of the shoe for pain prevention and relief. After several months of joint research with many well-known podiatry clinics, the WALKHERO comfortable shoes that affect the rules of the industry were born.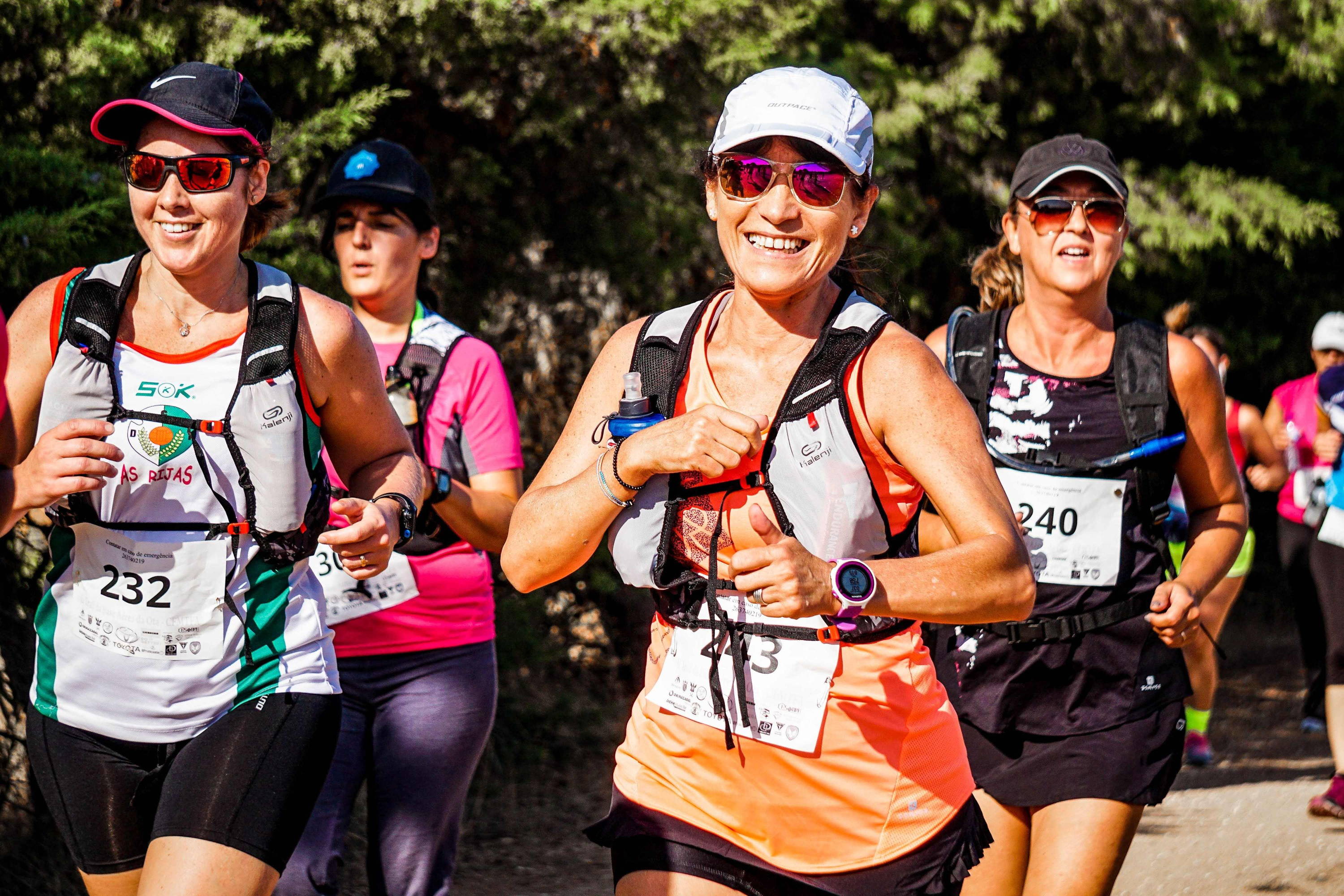 Rigorous product testing.
The WALKHERO brand team believes that being recognized and recommended by podiatrists is not the end of a product, it should be put on and out of the laboratory. To this end, we have recruited more than 500 footwear test volunteers around the world to wear WALKHERO shoes in the marathon. Results As we expected, our shoes passed the test in every way, with most testers saying that the comfort of these shoes was the most impressive to them.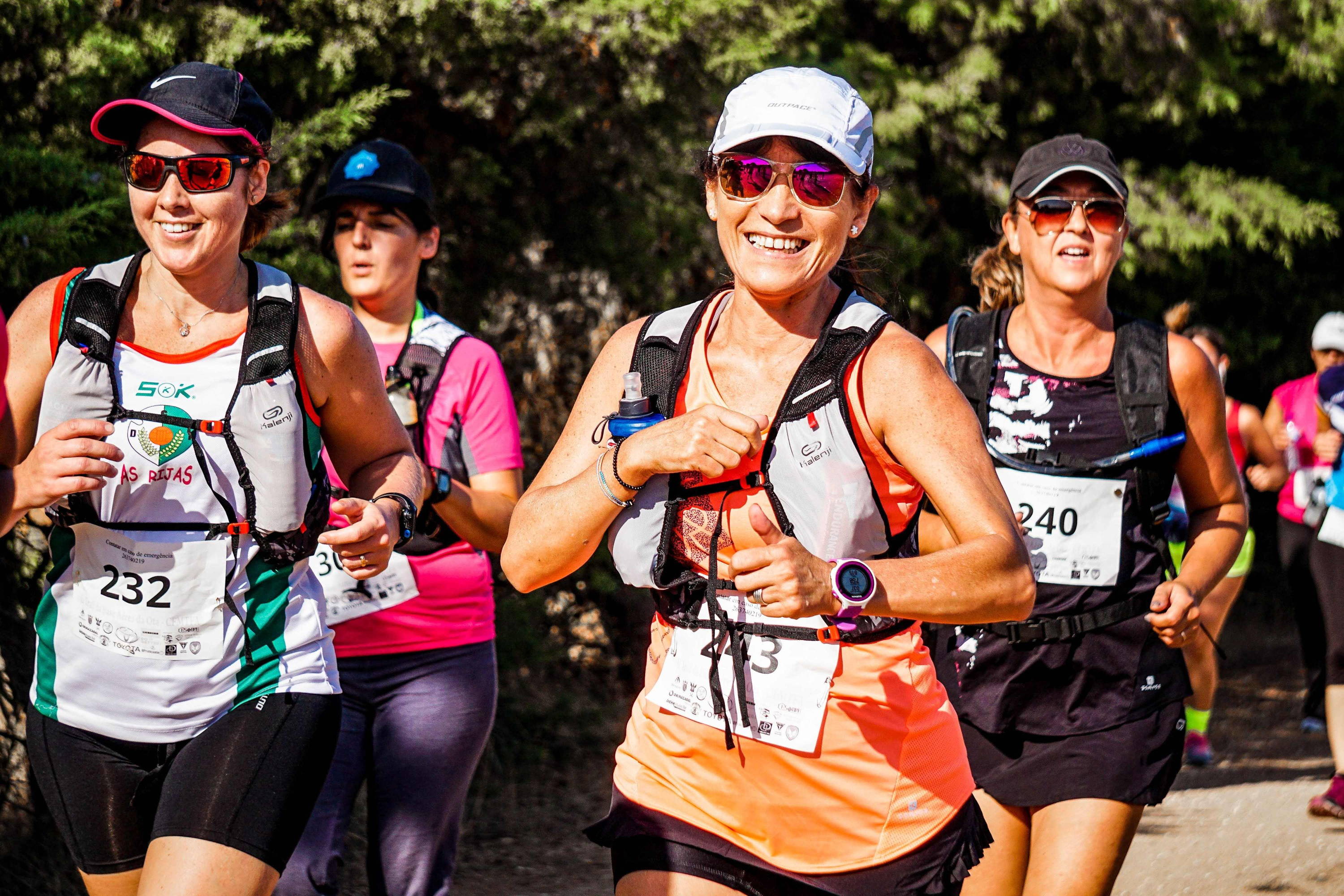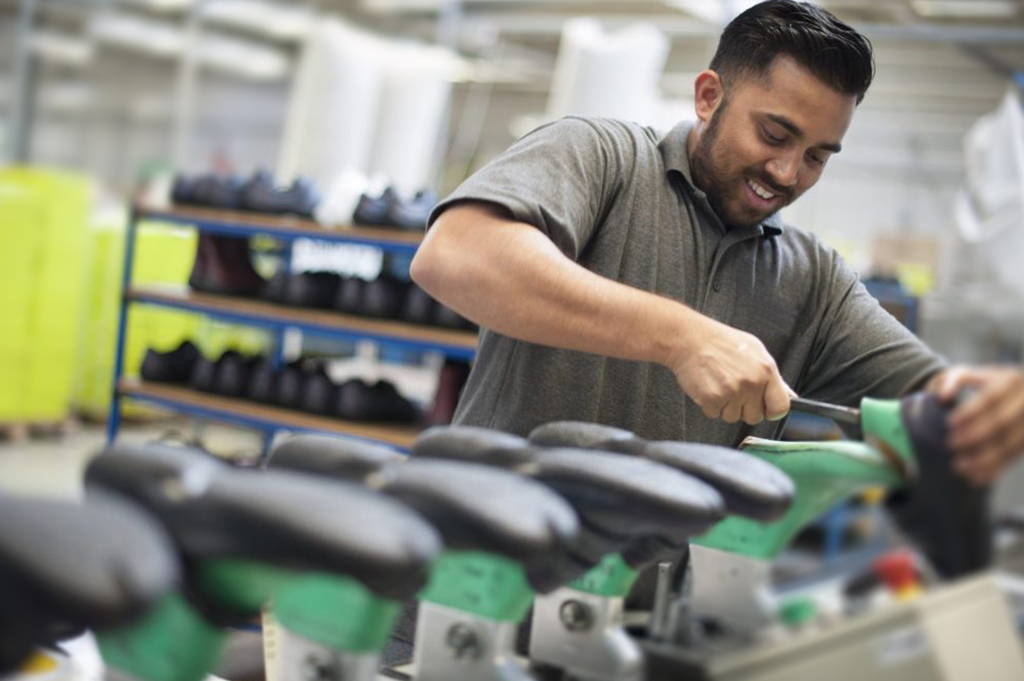 Partner joint production.
Today, WALKHERO cooperates with many famous shoe manufacturers in Asia, Africa, and Latin America to jointly produce high-quality comfortable shoes. Each pair of WALKHEROs is produced according to the strictest industry standards, using the highest quality materials. Every pair of shoes undergoes careful quality inspection to ensure that every pair of shoes packed into the box is of the highest quality.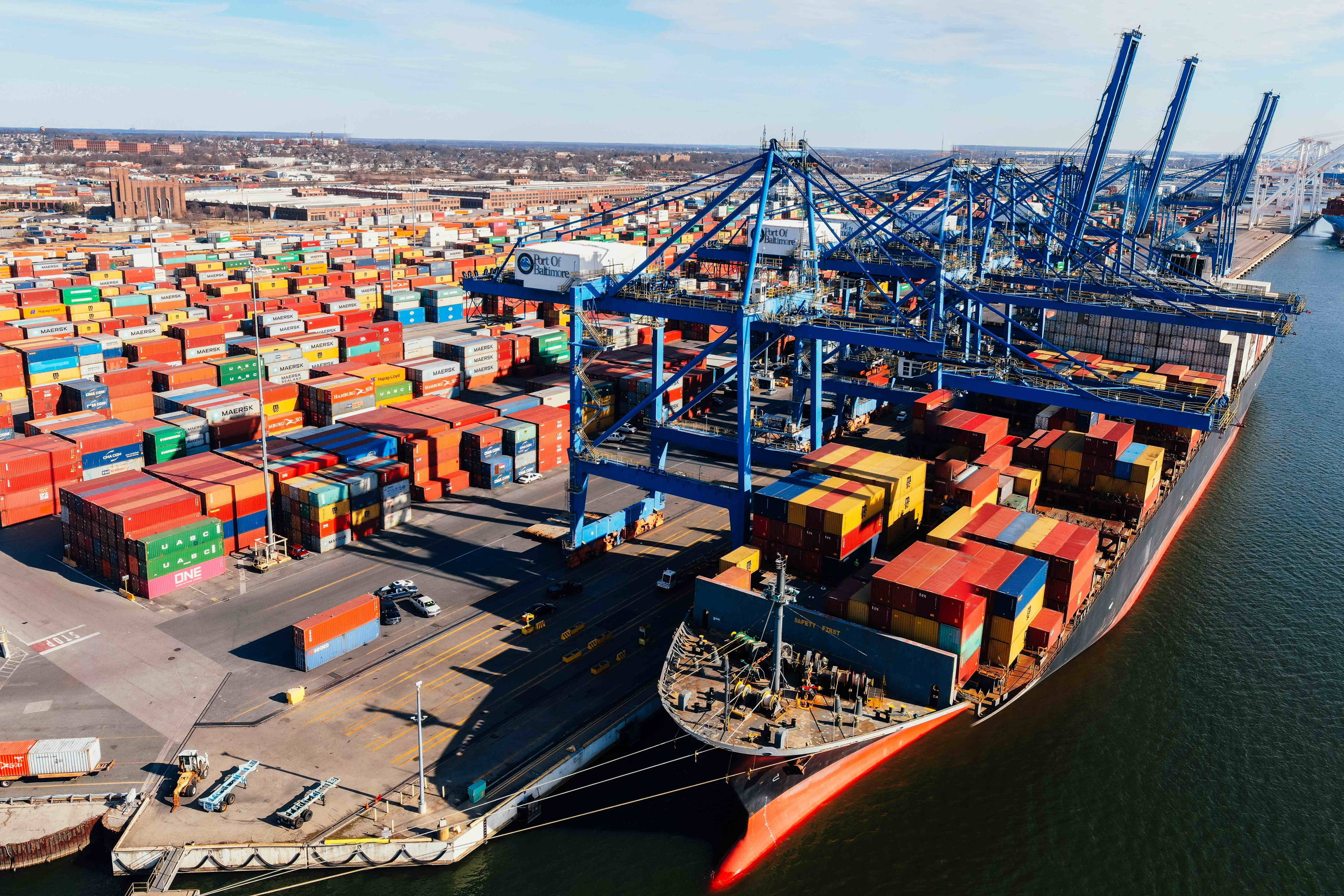 WALKHERO's footwear products have been recognized by more and more users. We do our best to keep our stock well stocked so that every visitor is not disappointed by stock out. Every week, thousands of pairs of shoes are carefully packaged in factories in Asia, Africa, and Latin America, shipped to the wharf, ocean-going by freighter, and shipped to warehouses in the United States for storage, waiting to be delivered to customers.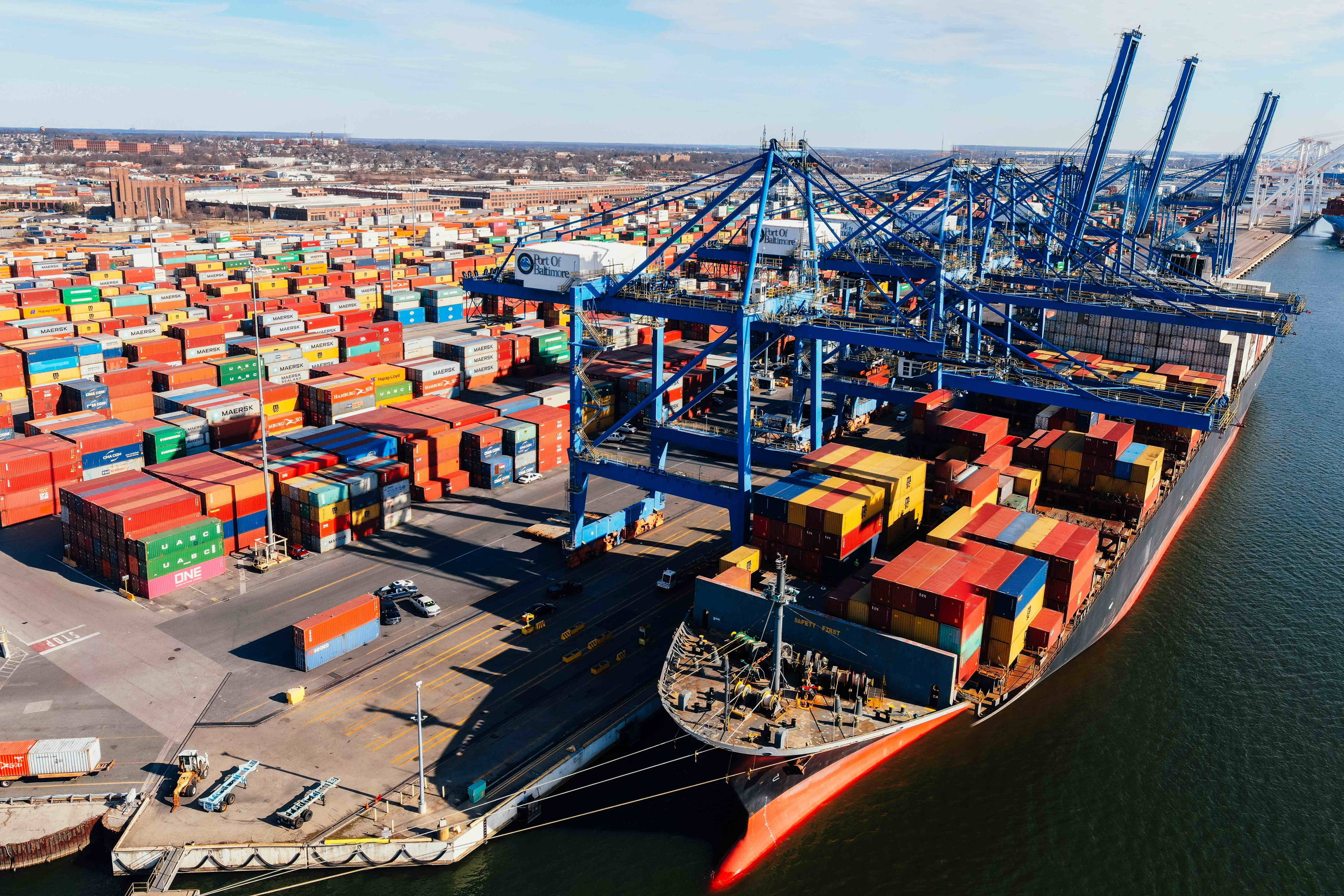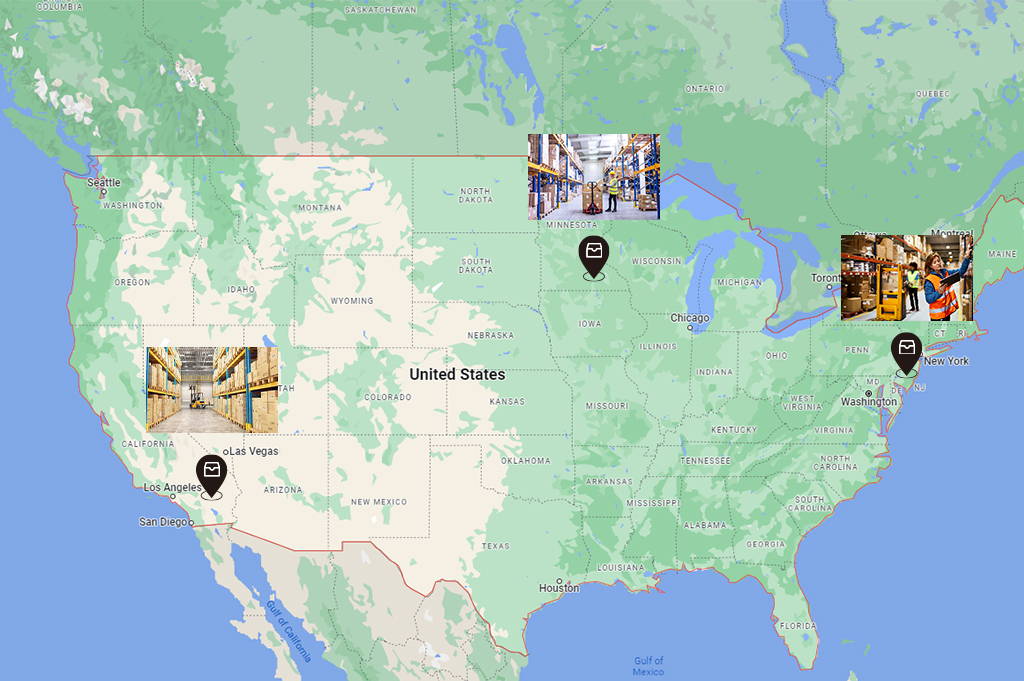 Better service, less waiting.
All for quality service. To achieve timely response and delivery of customer orders, WALKHERO has established large warehouses in the eastern, western, and central United States. After you place an order, our intelligent logistics system will select the nearest warehouse for fast delivery according to your delivery address, reducing your waiting time. In addition, a multi-warehouse setup will also give you better access to our 180 Days Returns service.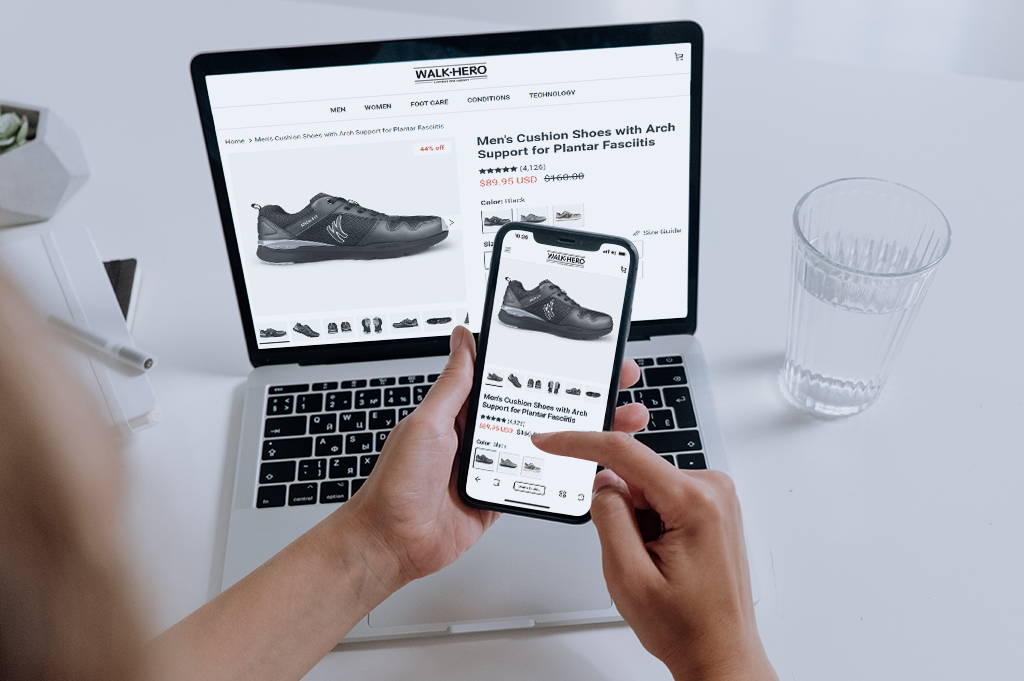 Convenient website shopping.
In 2021, more than 1.8 million US visitors will choose products on the WALKHERO website through various means. Just like our comfort shoes, our customers can choose to be more comfortable when buying from us - you can access our website from your phone, computer, tablet, and laptop. This contactless shopping can better protect you during the COVID-19 pandemic. So no matter where you are in the United States, as long as you have internet access, you can enjoy our premium service.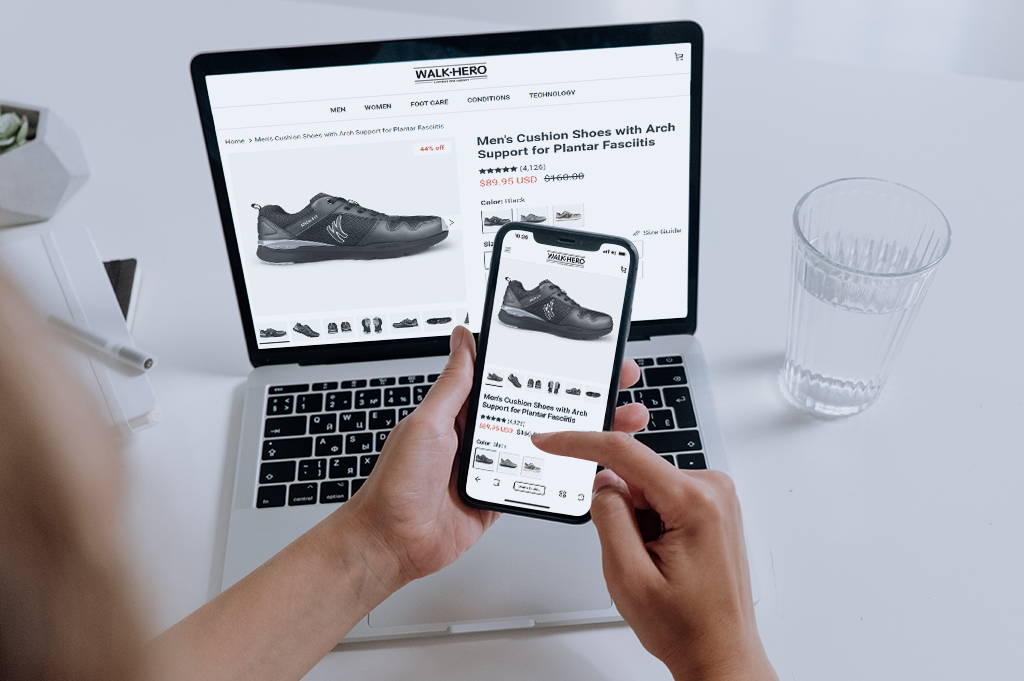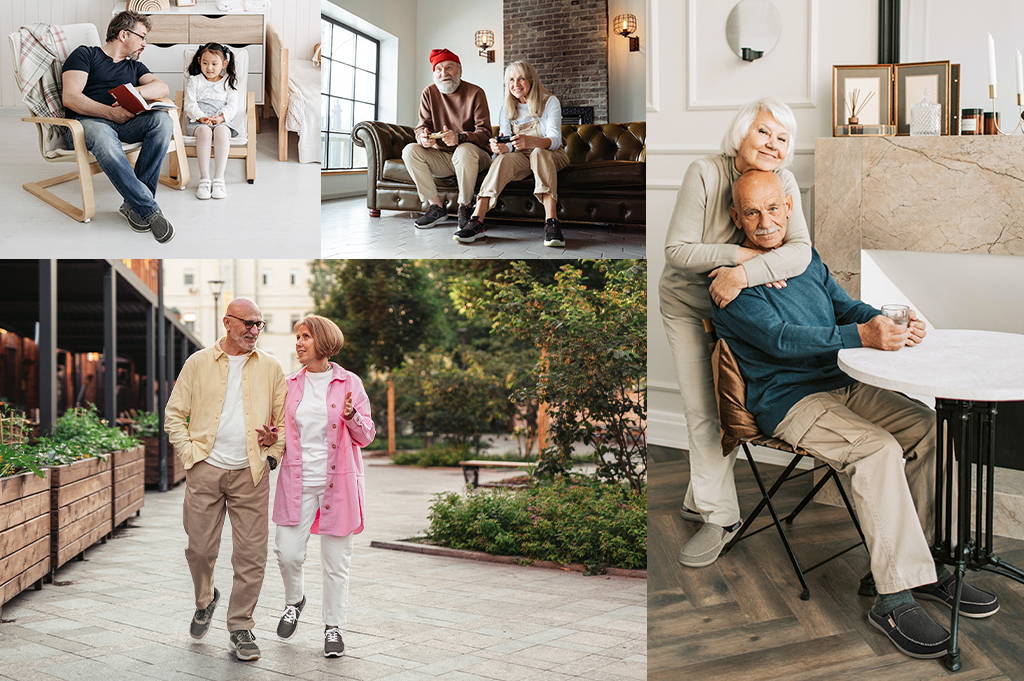 If you feel like walking on a cloud give our shoes a shot. Clinically Proven to provide immediate all-day pain relief and treat the source of your pain. Anatomical Arch Support prevents the plantar fascia from stretching and reduces the opportunity for continued injury. Innovative Orthotics properly positions the heel to absorb shock and reduces pressure. Helps Relieve Stress from daily activities so you can feel comfortable and energized all day. If you choose our sneaker collection, bonus-free pair of low arch support orthotic insoles are in every box. Get more, pay less.
As of 2021, WALKHERO has received more than 160,000 customer feedbacks, with the most praised being the product's comfort and pain relief. Most of these users are from industries that work with their feet, such as teachers, cooks, and nurses. In addition, a large part of our fans are seniors, and after suffering from foot pain for a long time, they said that they finally found the best solution - WALKHERO.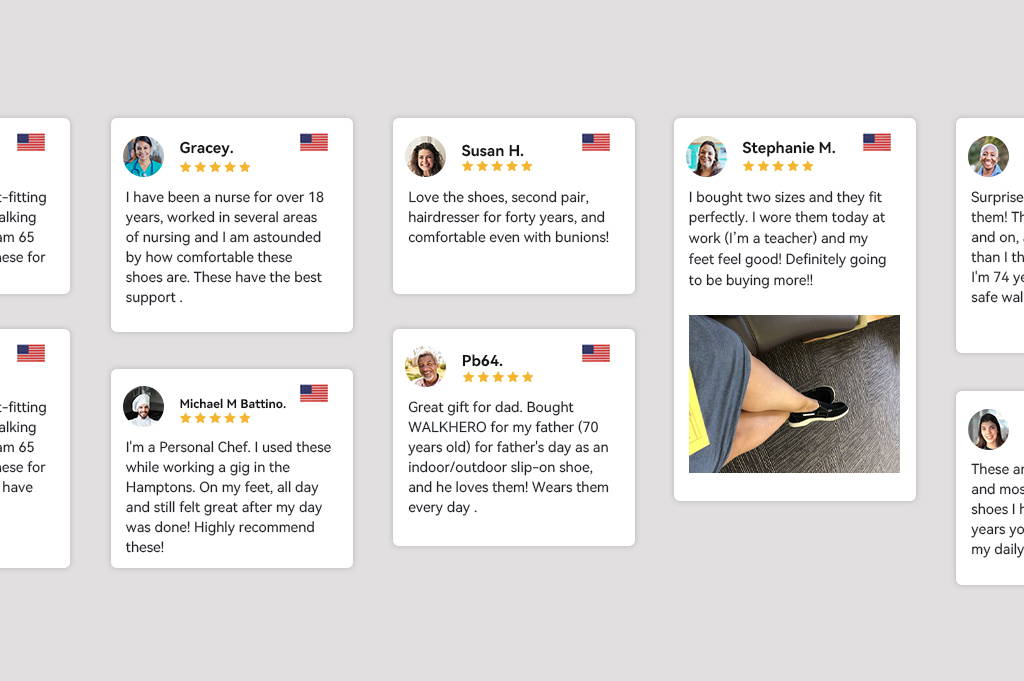 100% Satisfaction Guarantee
Or your money back.
WalkHero® orthopedic shoes are designed to help you get back to doing what you love. That's why we offer a 180‑Day wear test or your money-back guarantee that includes shipping and exchanges. No restocking fees, and no fine print, we just want you to love the shoes you buy.