The Best Arch Support Shoes For Plantar Fasciitis and Problem Feet
Your struggle to find stylish and comfortable footwear is over. Our premium arch support shoes are designed especially to fit the feet of men and women with plantar fasciitis and problem feet.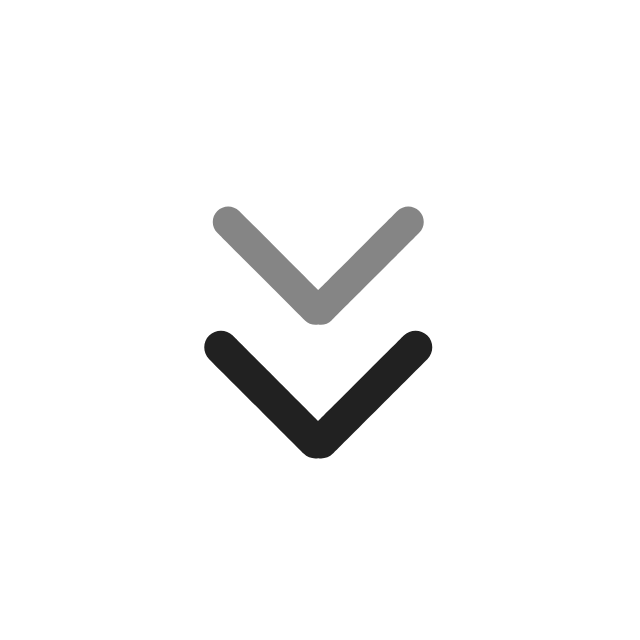 The #1 Rated Arch Support Solution In the US
WalkHero shoes feature anatomical arch support with two types of arch support that cradle the foot in comfort and alleviate strain and pressure on the plantar fascia and heel. When looking for good shoes for plantar fasciitis and problem feet, WalkHero offers a large selection of orthopedic shoeswith superior support and comfort.